What is mobile wallet?
A mobile wallet is a virtual wallet that stores payment card information on a mobile device. Mobile wallets are a convenient way for a user to make in-store payments and can be used at merchants listed with the mobile wallet service provider.
The mobile wallet is an app that can be installed on a smartphone or it is an existing built-in feature of a smartphone. A mobile wallet stores credit card, debit card, coupons, or reward cards information. Once the app is installed and the user inputs payment information, the wallet stores this information by linking a personal identification format such as a number or key, QR code or an image of the owner to each card that is stored.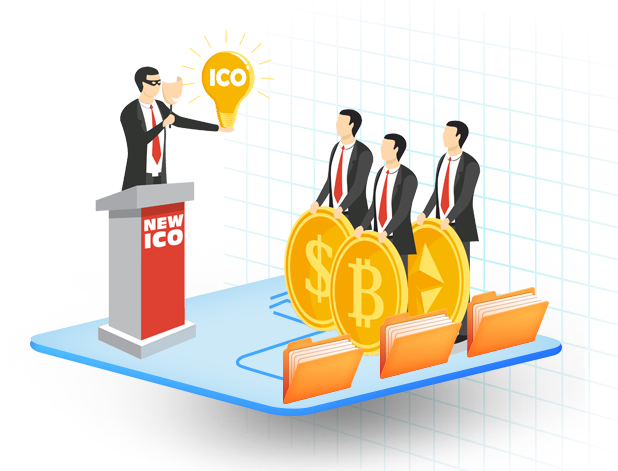 Cryptocurrency mobile wallet development company
Whether you wish to own cryptocurrencies or trade them, you should have a digital wallet. A cryptocurrency wallet is a software program that acts as a digital wallet and stores public and private keys. There is no physical currency stored in such wallets.
Cryptocurrency wallet is a software functionality, allowing users to earn monitor and transfer virtual currencies. Unlike existing banks or pocket wallets that store physical currencies, cryptocurrencies can only be recorded as transactions on the blockchain technology. If cryptocurrency is transferred to the wallet, it means that the ownership of the currency is signed off to a dedicated wallet's address.
Reasons to move to a mobile wallet
Things you can do with your mobile wallet
Book train, airline and bus tickets
Make utility and bill payments
Make utility and bill payments
Track your monthly expenditure
Save money by saving the cost of 'middleman'
Things you can do with your mobile wallet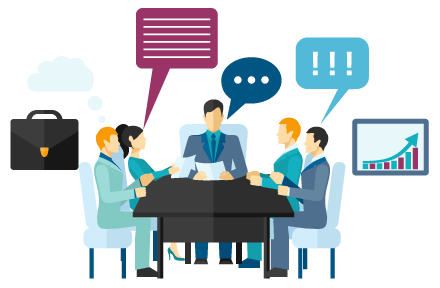 Reduced fraud
mobile wallets are harder to steal or duplicate than cards or cash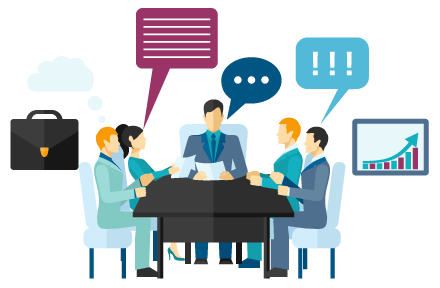 Decreased payment time
especially important for high-volume businesses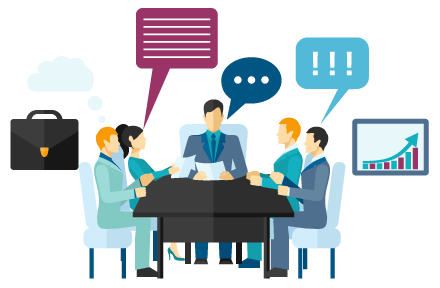 Lower fees
processing fees are expected to decrease over time relative to traditional cards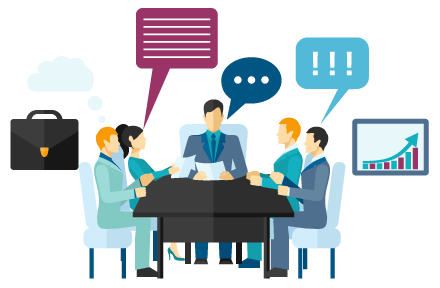 Better customer loyalty
built through sales and incentives sent directly to smartphones