SEO for Cryptocurrency ICO
ICO launches can be affected by multiple things, including the ICO website, technical aspects of SEO (search engine optimization), the technical setup of the ICO, community-related issues, public relations, and the SEO strategy. The success or failure of an ICO's marketing strategy is dependent on multiple interrelated factors. A profitable ICO campaign also hinges on the ICO website hitting its token sales targets.
It's important to remember that the ICO must rely on its website, not solely the actions of distributors, exchanges, or agents. Additionally, the ICO website must be structured in such a way that it is able to consistently generate token sales post-ICO. One of the most effective ways of achieving long-lasting results with token sales and ICOs is search engine optimization (SEO). Cryptocurrency and the blockchain it is based upon can benefit greatly from an optimized marketing campaign. This is the most effective way to achieve strategic success with investors and the broader market.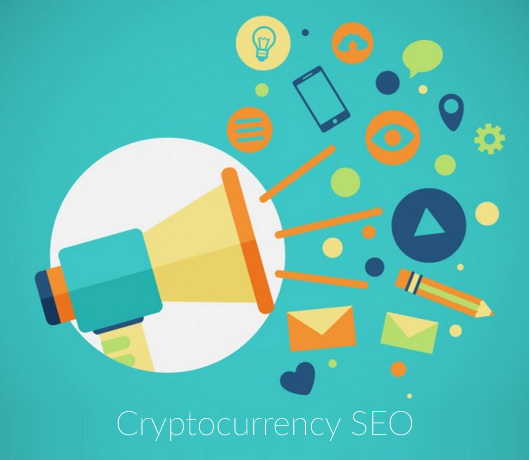 Search Engine Optimization Can Enhance Blockchain Startups & ICO's
As it stands, many blockchain startups and ICO's are missing the mark when it comes to search engine optimization. This wastage is evident in the overall poor implementation of blockchain SEO in these operations. SEO lays the groundwork of strategic growth paradigm for the business. Any entity seeking lasting online success requires a well-structured SEO plan. More importantly, it's imperative to maintain fully optimized websites post-ICO.