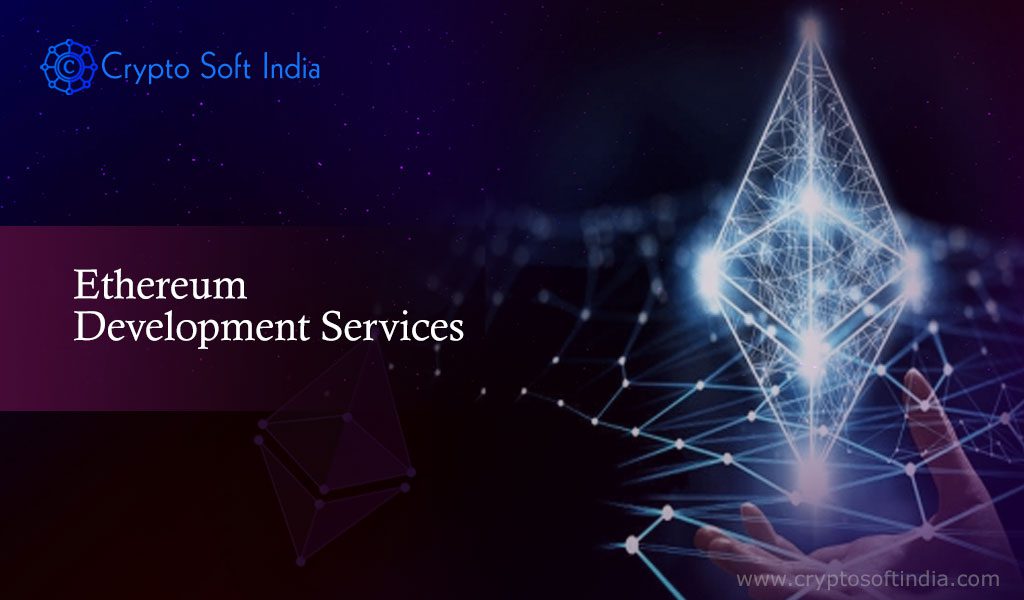 Ethereum Development Services
Ethereum is an open software platform based on Blockchain technology that facilitates development of Smart Contracts and Distributed Applications (ĐApps). Interestingly, such applications can be run without any downtime and is assured to be fraud free via Smart Contracts Audits. Thousands of different applications are developed on this platform.
Why Ethereum?
Ethereum provides a platform for initial coin offerings(ICO) and dApps, with over 50% market share for ICO and more than 350 dApps live with more coming!.
It runs Smart Contracts for creating a very reliable application which can be applied to use-cases ranging from crowdfunding, wills, registries of debts or promises, finance, etc.
DApps and Smart Contracts Development
We are one of the most sorts out companies when it comes to creating Decentralized Applications (DApps) on the Ethereum platform. Every Ethereum Developer here has sound knowledge in Solidity programming. Writing intelligent Smart Contracts is something that we are very well versed on. We have helped numerous startups and organisations create Proof-of-concepts and full projects on ERC20 tokens.
Areas of Expertise in Ethereum Blockchain Development
Smart Contracts using Solidity:
We build highly secure and reliable smart contracts in Solidity with business logic ranging from Trading, Logistics, Finance, etc.
Crypto Games:
Games using smart contracts for in game payments and can fully run on the ethereum network. Imagine social games like Farmville running on blockchain and with crypto payments integrated.
Proof-Of-Concept ( POC) Development:
We help Startups and organisations do a Proof of Concept of their idea. We also help in creating a minimum viable product ( MVP ) that can be used to showcase your bigger project idea and secure funding, approval etc.
DApps Development:
Developing Decentralised Apps ( DApps) on the Ethereum platform is a hot trend now. Many such apps have become a run away success in the recent years. We have DApps developers who can do an amazing job for you. They can make your idea a reality very quickly.
Rapid Solidity Programming:
If at all you have an innovative idea that needs to be developed on Solidity, we have the resources ready. Each Solidity developer here has incredible experience and knowledge in Solidity programming. They are good in rapid solidity programming.
How it Works?
IDEATION
Once you have your breakthrough, our team of experts will brainstorm with you to help you get the most out of your Ethereum blockchain project idea. You bring the business concept and we will help you shape it and crystallise the end solution for your customers, both from a business, as well as a tech point of view.
TECHNOLOGY
We take care of the technology from start to finish – Till it's up and running and live on the nodes and servers. Tech is the binding agent that brings it all together, and we make sure it stays that way. Your customers, your product – tied up neatly with an intuitive User Interface for your customers as well as the entire ecosystem.
DELIVERY
Done by Experts, we take care that all the sparkling code is well documented and delivered to you in your preferred way. With a little patience and persistence, you are on your way to riding the greatest tech wave of our times and cashing in on what's possibly the most dramatic shifts in technology since the internet itself.
Applications of Ethereum Development:
Finance and Accounting
Real Estate
Healthcare
SCM and Logistics
Information Technology
Cryptocurrency Trading
Crowdfunding
DAO Development
What's your reaction?
0
none